13.10.2012 CHRIS WITH LITTLE DAVID ON A HUNT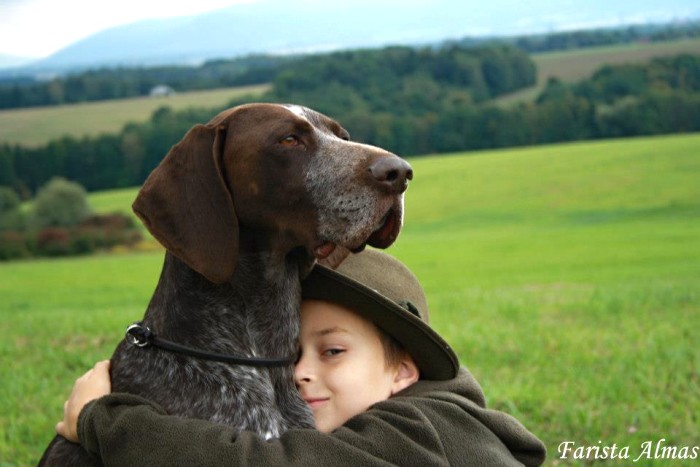 6.10.2012 REGIONAL SHOW OF HUNTING DOGS RYBNIK (PL)
Ch. Chris ze Štípek - CWC, winner, BOB, 4th BIG
Bunny Karpatský sokol - BIS 3rd puppy
More pictures at rajče.net, or at our FB page.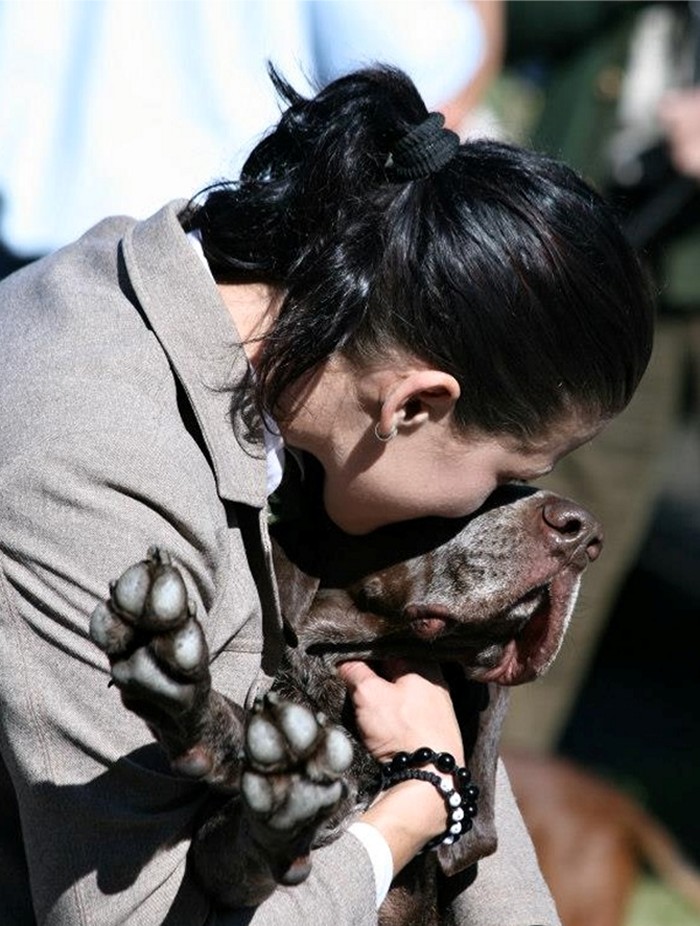 11.9.2012 - WEBSITE OF KENNEL FARISTA ALMAS
Welcome at our brand new website!

Logo of our kennel Farista Almas
11.9.2012 - FIT AGAIN!
After a short break, which was caused by Chris's injury, we are back in training!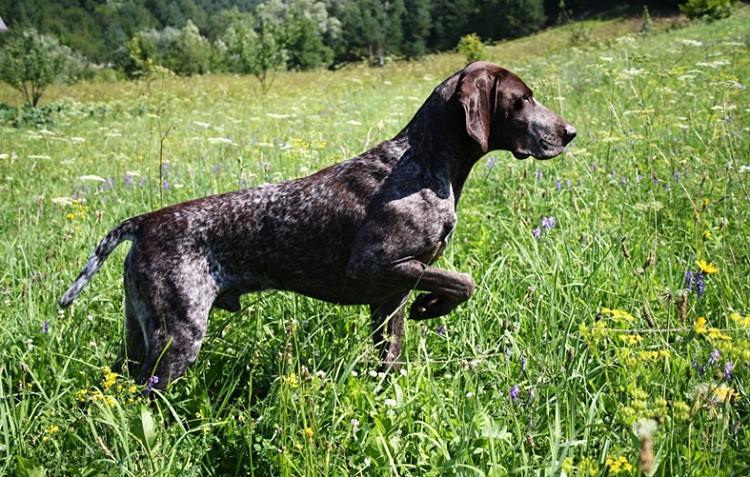 Ch. Chris ze Štípek pointing